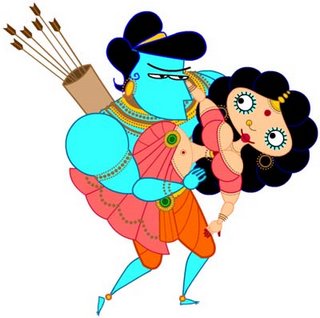 This video came out some time ago, but I happened to come across it today and remembered again how much I loved it.
Its the Ramayana from Sita's point of view by this extremely talented animator called
Nina Paley
. Its called the Sitayana and is set to this old jazz song that just blows my mind.
Hit the play button and turn up the volume to enjoy this piece.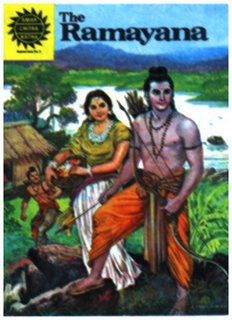 Growing up in India, the Ramayana is one epic that I'm pretty familiar with. Its the staple source from which the elders tell a child stories from. Later as I grew older, I read the whole thing in the form of illustrated comic books
(Amar Chitra Katha)
;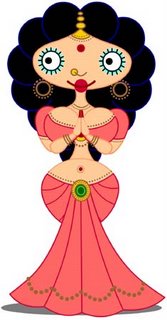 and then read the whole English translation and parts of the original epic in Sanskrit when I was older.
What I like about this animated episodic film is that it takes a refreshing look at the whole epic, from a woman's point of view and makes it so accessible to the whole world. Not to mention that its really well done and witty at the same time.
If you want to see and download more videos you can go
here
and
here.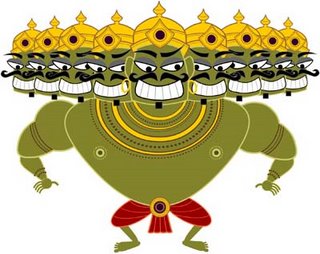 You could also visit
Nina Paley's website
where she has all her amazing work on display and talks at length about the process involved in making these films.